Hey Everyone! I hope you are having a great Wednesday so far. Today i'm linking up with Shay and Sheaffer for What's Up Wednesday. Join us!
What we are eating this week:
Sadly, all the take out restaurants possible. Between work, school, sports, homework, we do not have time to cook anything. Plus, the cost of meat these days. It just seems easier to eat out most nights.
I am really missing cooking though. I started a Pinterest board for "Sunday Dinners". I'd really like to start having a big family dinner each Sunday with all the fixings.
What I'm Reminiscing About:
Facebook is kindly reminding me each day this week how we were in Destin this time last year. We were actually supposed to be there this week, but since the kids missed so much school with COVID last year and Mom needing surgery, we ended up canceling our trip. It worked in our favor due to two hurricanes hitting back to back this week.
We are praying and thinking of everyone during these terrible storms. I was listening to Jim Cantore on the radio this morning, and it just seems devastating. Just hearing the effects COVID has on the evacuations is horrible. We are praying that everyone is safe! We have a family friend in the direct line of the storm. Mom is keeping in close touch with her.
What I'm Loving :
This spray tan machine!
I have a mobile spray tan lady that comes to my house and gives me spray tans, but they can be pricey. I saw a few months ago where
Amber Massey
(Instagram @masseya) was giving away spray tan machines for one of her weekly giveaways. She went on to explain how she bought herself one, and she and her friend just spray each other. I got to looking on Amazon, and I could pay for a machine for what it would cast me for about 5 spray tans. I just stand in the shower, and Eric sprays me. I LOVE IT!
Funny story, before my first spray, I made him watch YouTube videos on how to spray me. His exact words were, "Ally, I've used a spray gun before…" Haha!
What we've been up to:
Work, School, Ninja Warrior, Tumble, Softball (Kid & Adult) – RUN RUN RUN
What I'm dreading:
I'm honestly dreading to see how fall plays out with COVID. Our school plan is to be physically on campus all year, but we never know what tomorrow holds. Also, all the fun Fall activities are going to look MUCH different this year. Fall is my absolute favorite season.
What I'm working on:
Some Financial Planning, and becoming more organized with things. Also, trying to become a little more tech savvy. Stay tuned. haha
What I'm excited about:
I'm such an Eric Condren fan! In January, I tried the A5 softbound Life Planner and loved it. I loved how it was light weight, and how it fit so nicely in my purse. So for the school year, I bought the A5 student planner with the idea of writing the kids schedules inside. I also loved it had a to-do list very day, but I just couldn't get into it. Also, the major negative for me what the softbound planners are horizontal only. I prefer the vertical layout. I finally bit the bullet and ordered the Good Ole Spiral Bound Life Planner. I miss the layout, and how I had everything exactly where I wanted it. NOW IF IT WOULD JUST SHIP!!
What I'm Watching/Reading
Yellowstone! Holy Cow, how did we not learn about this show until this year?? No spoilers… we still have the season finale to watch. Eric keeps putting it off each night. I'm about to just watch it without him.
I've been reading a ton, and have a book review planned for this week on an ARC book I received from one of my favorite authors.
What I'm listening to:
The Highway on Sirus XM. ALL DAY – EVERYDAY! It's seriously the best. I'm loving all the new country songs being released lately!
What I'm Wearing:
I'm loving dresses for work due to the heat. I love these Tee Shirt dresses from Target. I think this orange will be great for football season... if we have it.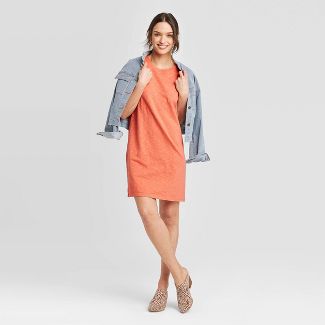 I just bought this one from Old Navy.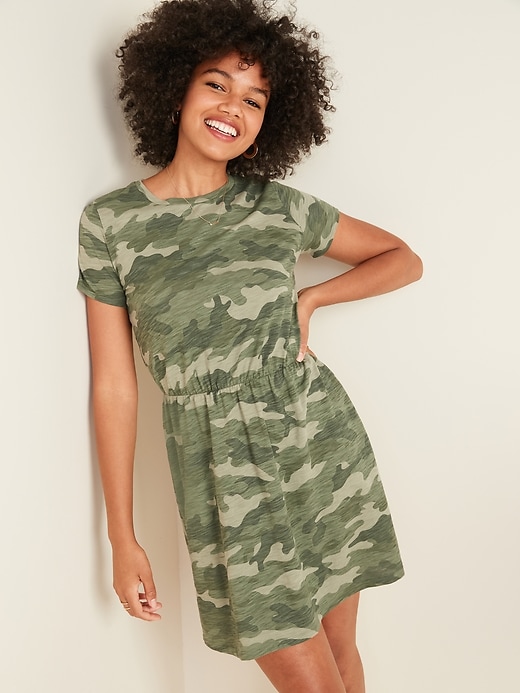 Also, since we are obsessed with all things Yellowstone, my new Beth Dutton shirt. I bought it from this
Etsy
shop. I'm so obsessed with it.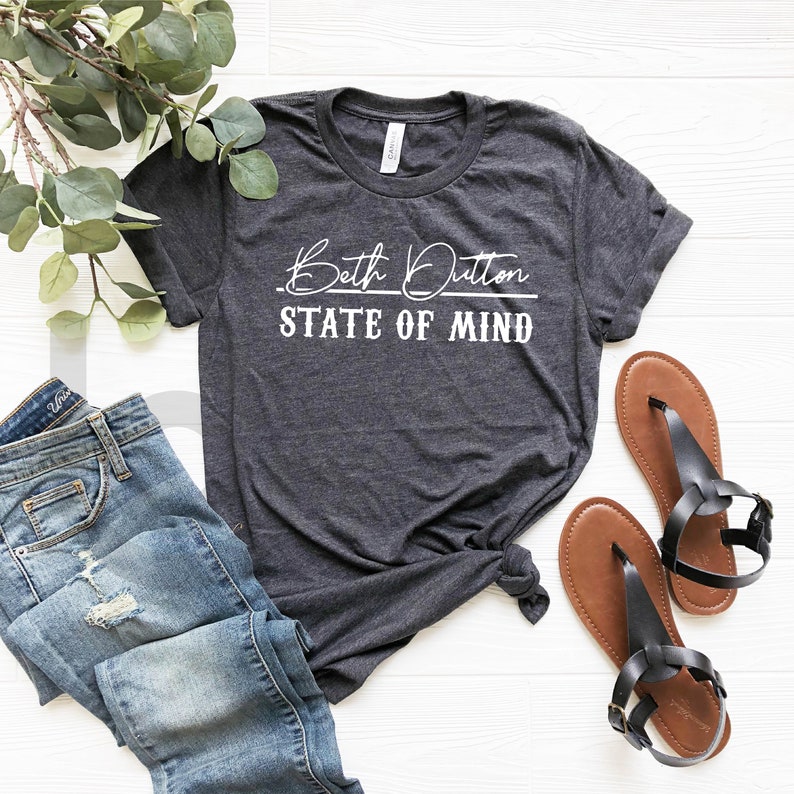 What I'm doing this weekend:
I'm sure I'm forgetting something, but I honestly think we have zero plans. It will basically be laundry, laundry, and more laundry!
What I'm looking forward to next month:
MY BIRTHDAY!!! Also, the beginning of Fall. It's my favorite season. I'm hoping to use our screened in porch more this year. I fixed it up during the spring, but it has been too HOT to enjoy.
Until Next Time...